2.5" Solid State Drive S10 7mm slim, 240GB
High Performance!!
Read Speed up to540 MB/s
Write Speed up to500 MB/s
Much Faster — improves speed of loading applications and system boot up
Reliable — with no moving parts, low breakdown, anti shock and silence
Low Power Consumption
Large capacity and Easily Upgrade — enough space to migrate, easy installation

High-performance SSD controller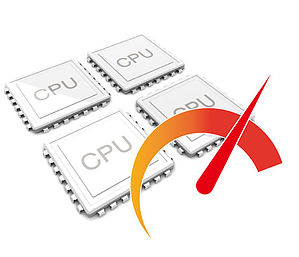 Low command latency and top-tier sustained performance, there's no substitute for a multi-core controller. addlink SSD controller for reliably high bandwidth, the lower the command latency gives better performance.
Much more Reliable
End-to-End Data Path Protection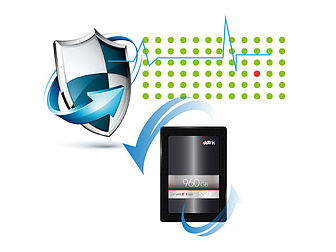 The entire data path within the SSD controller, from the host to the NAND gates, is fully protect-ed against data corruption. This is critical for reliable performance under varying storage workloads.
Enhanced Error Correction
The science of fast and secure data storage includes SmartECC™ and SmartRefresh™ for state of the art data retention and error correction.
Durable
More reliable and durable than a traditional hard drive, with no moving mechanical parts, low breakdown, anti shock and silence
Specication
Capacity
240 GB
Interface
2.5" SATA III 6Gb/s, compatible with SATA I and SATA II
Form Factor
7mm height, 2.5"
Operating Voltage
0.9V~3.6V
Compatibility
Windows, Mac OS X, Linux
Warranty
3 Years Warranty