Addlink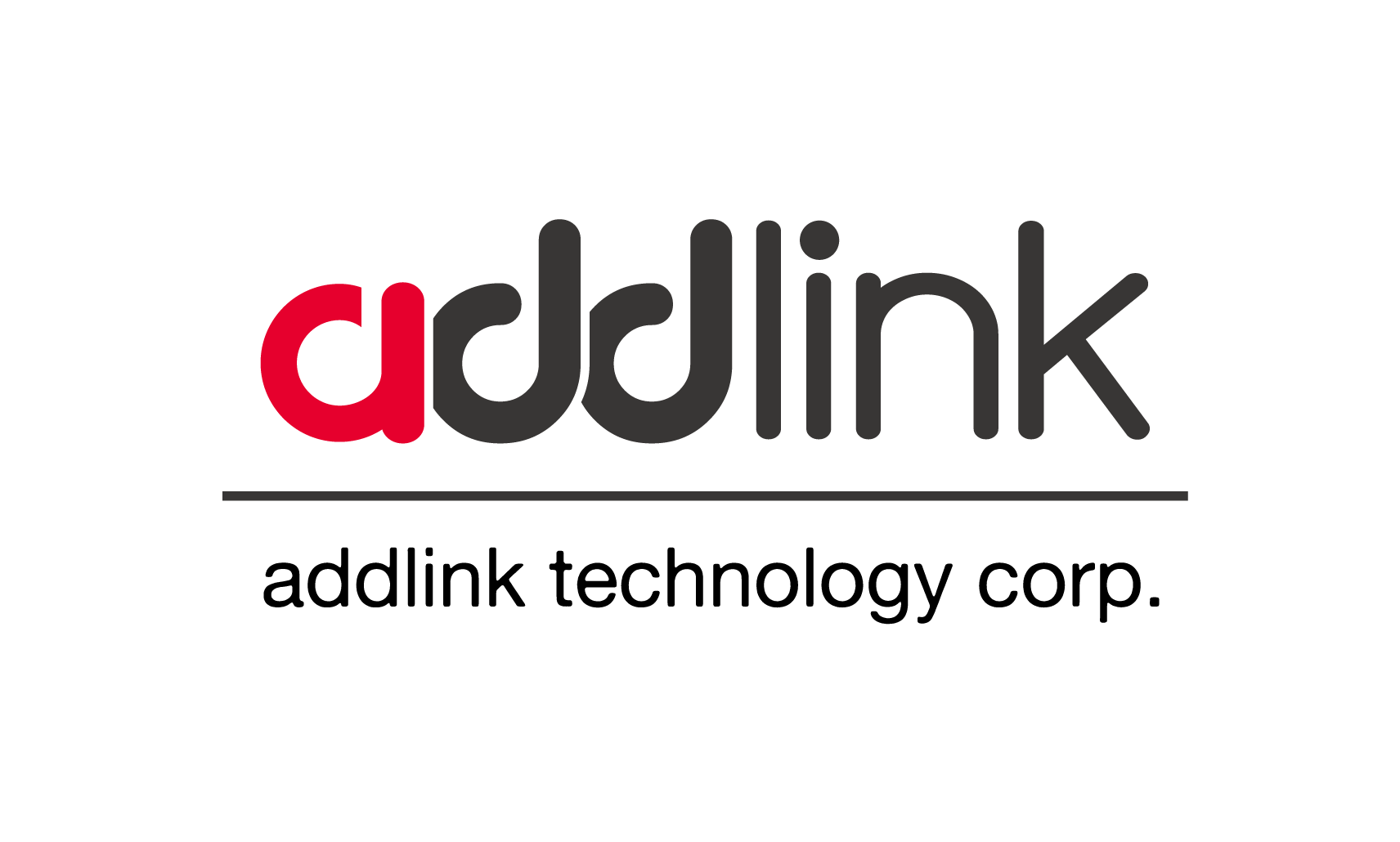 addlink Technology Corp. was established by a strong team with great passion in July, 2014, the head office is located in Neihu District of Taipei, Taiwan.
addlink specializes in developing the peripheral mobile accessories with the timely fashion and innovation. To build up and keep reputation of reliable brand addlink pays great efforts to development, manufacture and strict quality control for all our products. At the same time we always cherish any possible opportunity to serve every customer's needs. We are the best choice for you to rely on and the most trustworthy partner in the field.
Core Competitiveness
Quality
addlink has a professional integration capability to provide the aesthetic design and exquisite processing technology. To pursue perfect quality requirements is our main goal which is deep-rooted in our mind.
Every process starting from development, product production, packaging design and even shipping is under strict SOP control.At addlink, we endeavor to deliver the user-friendly experience by creating the high quality peripheral accessories that have innovative and unique design features to color your life.
Flexible
addlink's global partners include distributors, resellers and retailers. We value trustful relationship with each partner. Our flexibility allows us to provide the most effective business strategies and resources to fulfill different customers' demands and requirements.
Efficient
"Efficiency" is addlink's motto. For worldwide channel partners, addlink team can respond quickly and provide solutions in the short time.

Customer satisfaction will be always our value.Solid relationship based on customer satisfaction and trust could drive both parties to create a win-win opportunity.